"ARAG" LTD, IP Rights Protection in Armenia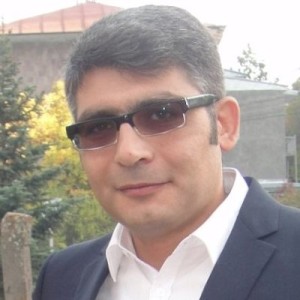 Patent and Law Agency "ARAG" LTD was established in 1995, right after the Patent Attorneys institute was founded in Armenia. The Agency has accumulated a unique courtroom experience and hands-on knowledge of the Armenian IP legislation.
Patent and Law Agency "ARAG" LTD is known as one of the most reliable patent and trademark attorney agencies in Armenia. We are pleased to note that Patent Attorney Ararat Gurgen Galoyan, registration No. 13 is the president of Patent law firm "ARAG". He is also the president of Attorneys` association and is a member of INTA.
Our mission
Patent and Law Agency "ARAG" LTD offers a full range of legal services in protecting your IP rights beginning from filing applications for patents, designs, utility models and trade marks to registration and getting Certificates, as well as provides protection of IP rights in RA Agency of Intellectual Property or in Courts.