Are you sure that your competitors or other interested companies can't make copies of your trademark and use or sell them? For being insured, you must protect your intellectual property legally.
The protection law depends on the kind of intellectual property you want to protect. A trademark protects the reputation and brand of your company. It will help your customers to distinguish your company and product.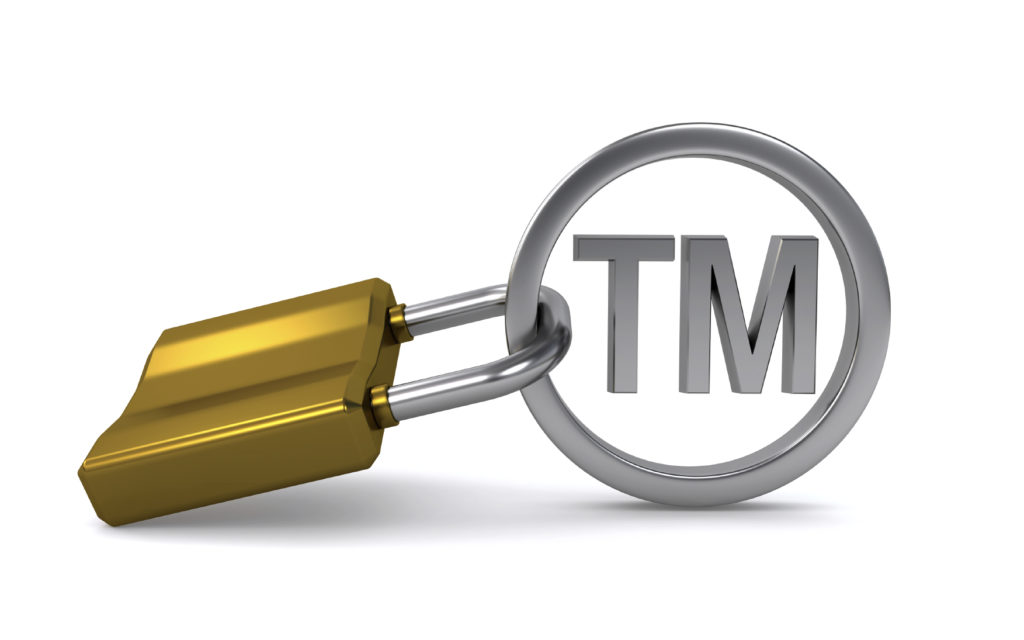 Do you know that trademarks can be words, indications, numerals, letters or figures, holograms, characters, designs, colours, sounds, smells, the shape of the goods?
A trademark has two parts. One of them is the graphic mark, such as a logo or image, and the second is the products or services to which it will apply.
It's very important to remember that a trademark is not a trade name. Business owners should know the difference between trade name and trademark. A trade name identifies the business. And a trademark identifies the product.
 Trademark protection in Armenia
If you want to register your trademark, make sure that your chosen trademark does not infringe someone else's and you can use it freely.
Here are the laws of trademark 's protection in Armenia:
You can protect goods and/or services, for which the trademark has been registered,
If you are the proprietor of the trademark, you can extend the registration by filing a new application,
Trademarks protection depends on the Madrid Agreement Concerning the International Registration of Marks, which was signed on 14 April 1891.
Trademarks are protected within the territory of the state in which it was registered.
If you already have a registered trademark you need to check to make sure no one infringes it and you need to protect it. it's important both for you and for the consumer.
Let's do it together.
For detailed information, please contact us.