Intellectual property is a very wide field and has many types of rights protection including industrial design. What is it and what are the rights of industrial design?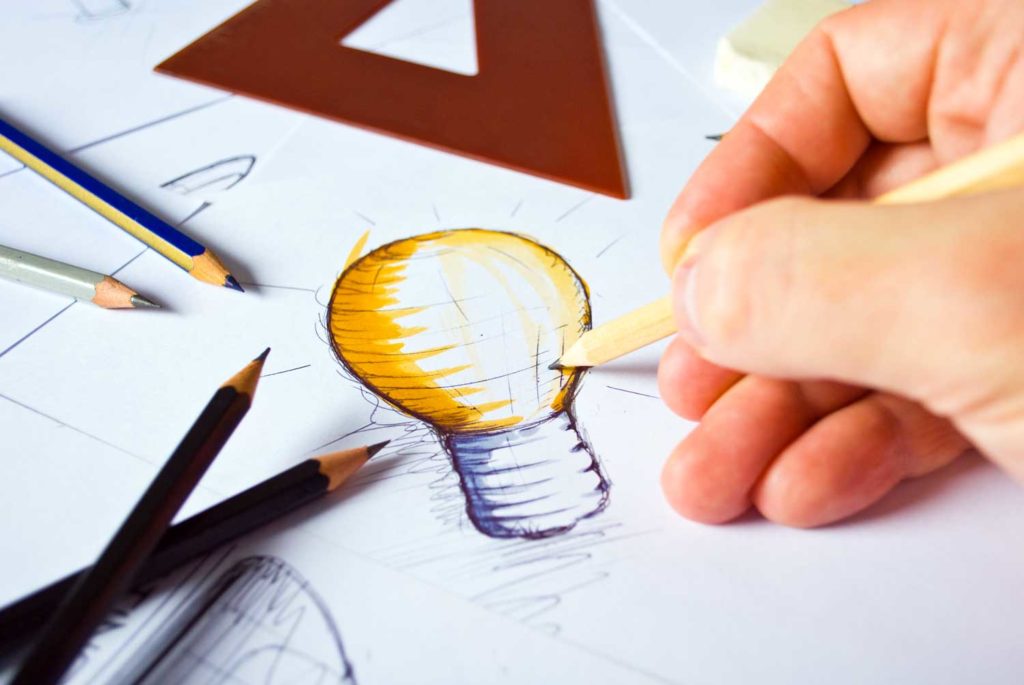 Industrial design is a form of intellectual property. It can have several models, which used to produce an industrial product. There are many consumers that choose a product based on how it looks. Furthermore, well-designed products are competitive for companies.
When a new and original design is created, applied to a product, and commercialized, it is very important to protect the design legally.
Once the industrial design is registered, it can be protected for a period of five years from the date of filing the application but you have a right of extension.
An industrial design right protects only the appearance or aesthetic features of a product, but not the technical or functional features. That features are protected by a patent.
Remember an industrial design cannot be protected if it is not published in an official bulletin.
An industrial design cannot be registered if
it is contrary to Article 6th of the Paris Convention
its use is contrary to public interests and moral principles of people
contains symbols, emblems, coat of arms which are contrary to Article 6th of the Paris Convention
Be informed and know your rights.
If you have questions, please contact us. Our professional team will help you to solve all problems.