Copyright protection in Armenia and all over the world is very extended.  Before thinking about the protection we must know what is it.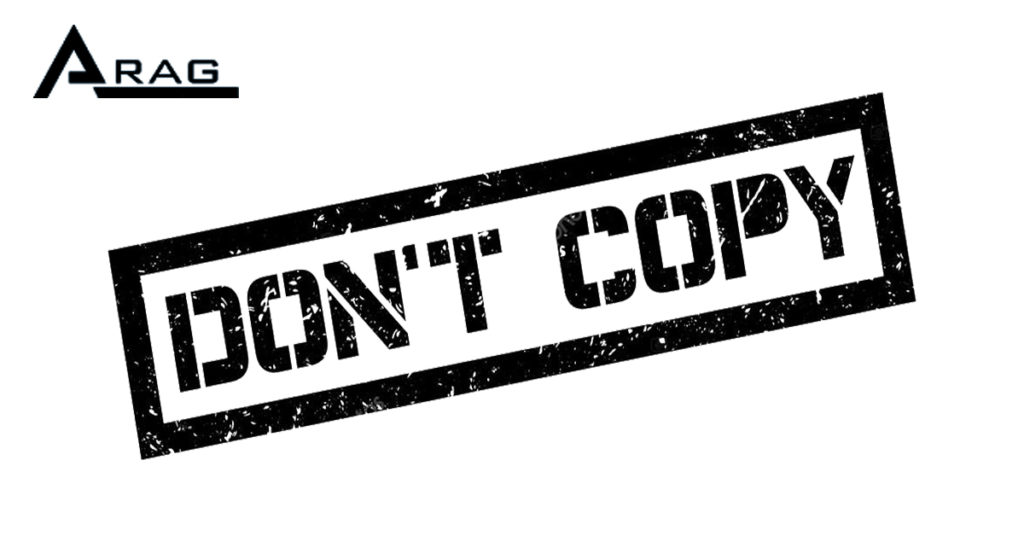 Copyright is a legal term, which describes the rights given to authors of work. It is applied to all original creations.
And it is important to note that copyright protects the way an idea is presented, not an idea itself; for example if it is committed to paper or other piece of media. So copyright is used to protect products which are not eligible for design protection or trade secrets protection.
Copyright protection extends to the following works:
literary, musical, dramatic, artistic works,
sound recordings, films,
cable programmes, broadcasts,
the typographical arrangement of editions,
computer programmes,
original databases.
Copyright protection is formality-free in the countries which party to the Berne Convention. It means that protection does not depend on registration of copies.
If someone infringes your copyright, you have right to stop doing so and receive compensation.
Copyright protection in Armenia
The right holder of copyright or related rights must protect rights by the legislation of the Republic of Armenia.
The right holder of  the copyright can claim from the infringer to recognise his rights, to compensate for damage etc..
Counterfeited copies and everything which is related with it may be destroyed according to the court decision.
For more information, you can get acquainted with our other IP services or contact us.